Your partner for English content
If you're looking for someone to help you craft your English message,
you've come to the right place.
Get in touch!
Whether you need someone to translate your Dutch, French or Spanish content into English, or you're looking for someone who benefits from a multilingual perspective to write hard-hitting English content, I'm here to help you achieve your goals. I craft marketing and business communications in English for sustainability and value-driven brands and thought leaders.
Translation & Writing
My native mastery of English is put at the service of your company. I translate your texts, write fresh content or draw on your existing material in various languages to create new content that fits your needs and wants.
Editing & Proofreading
Perhaps you already have texts in English or have used another translator before coming to me. In that case, I put my skills to use by checking that your message is accurately and appropriately conveyed in English.
Research & Advice
It's not always easy to research a new market, especially if the language doesn't come naturally to you. I can guide you by providing insights into the English-speaking market and contributing my knowledge about multilingual practices.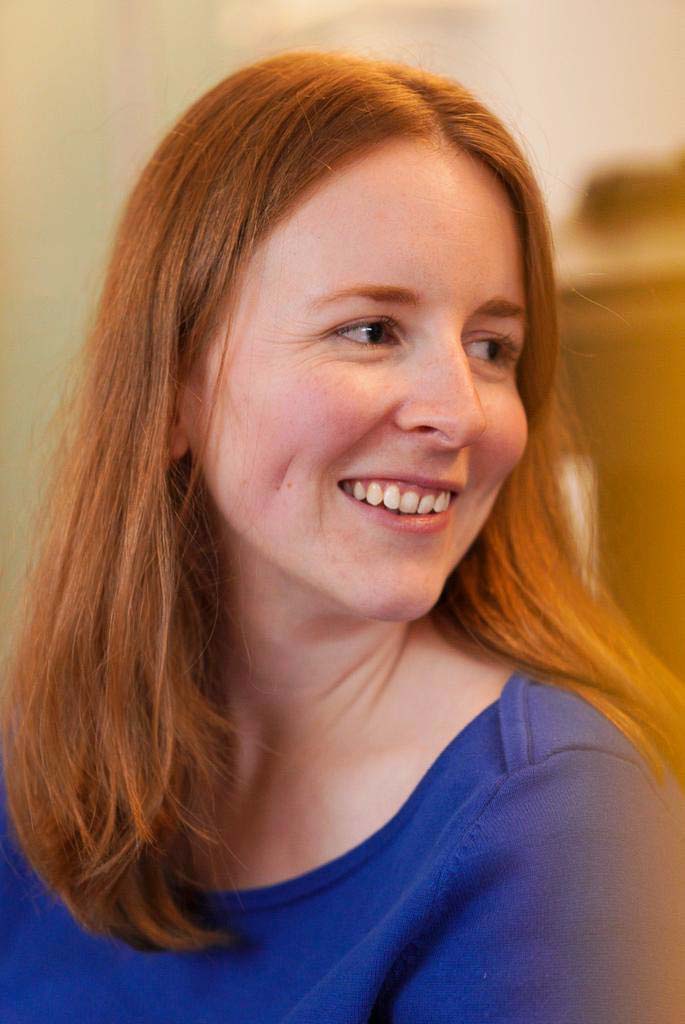 My name is Alanah and working with words to communicate your message is what I love to do. I write content in English to be shared with your target audience online or offline (perhaps you finally want to write that book you've been dreaming about but need a helping hand). I also love languages and will help you share your existing words in English by translating your text. I work in the following language combinations:
Dutch > English
French > English
Spanish > English
What my clients are saying about me
I like to build a strong relationship with all of my clients. I am not just your independent contractor, I am a part of your team, your partner for all things related to English. Here's what some of my clients have to say about me.
I first met Alanah for an urgent project and she was extremely professional. She met the short deadlines we gave her without a problem, demonstrating her professionalism. Without a doubt, I will contact her for similar projects in the future.
Alanah Reynor offers that rare combination of creative flair in English and excellent knowledge of the Belgian national languages and culture.
She breathes life into the international communication of businesses in our small country.
Alanah is not just a reliable translator; she brings extra added value to the projects we give her, working on them with great enthusiasm.
Our work together has been nothing but positive. I can highly recommend her!
Let's work together!
If you'd like to find out more, or have a specific task in mind, get in touch. We can have a chat and see if I'm the right fit to help you.
Contact me