About me
I'm Alanah Reynor, English native speaker, translator and writer. I'm a communications expert, animal lover, women's health advocate and avid bookworm.
I've been a translator and writer since 2018, helping my clients find and express their voice in English in a way that resonates with their target audience. My support includes but is not limited to:
Translation or transcreation

Content writing

Research across different media in various languages

Advice on targeting an English-speaking market

Editing and proofreading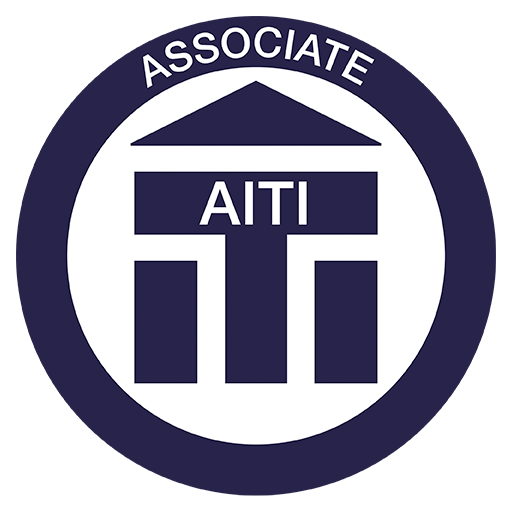 Associate Member of the Institute of Translation and Interpreting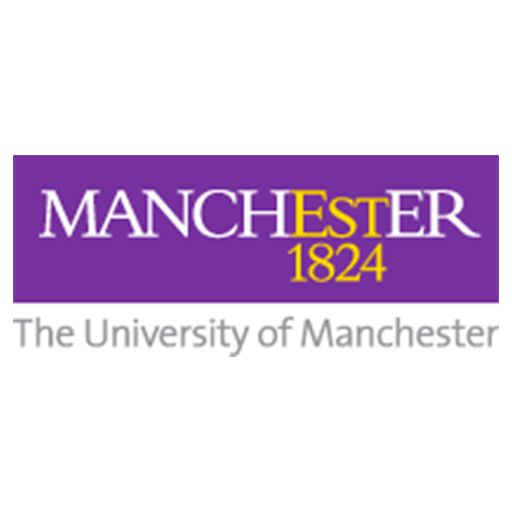 Master's degree in Conference Interpreting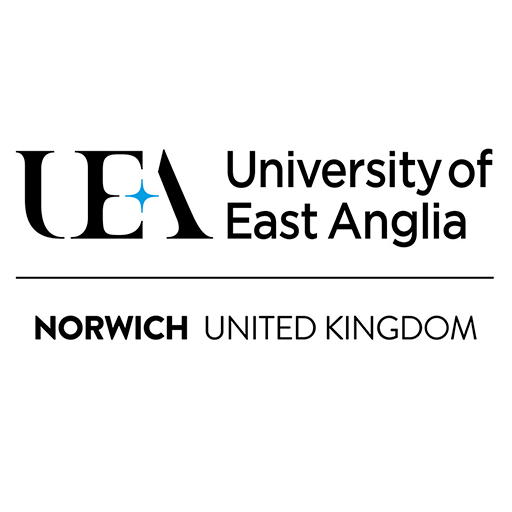 Bachelor's degree in Translation and Interpreting
I wrote my Master's dissertation on the United Nations Ocean Conference.
The Law of the Sea, Exclusive Economic Zones and the Sustainable Development Goals hold few secrets for me.

I spent a large part of my childhood in my father's bookshop.
Now, you can often find me in a comfy chair with a cup of tea and a book. My favourite genre is historical fiction.

In my spare time, you can find me caring for my rabbits, dog and houseplants.
I also love discovering new types of tea, making homemade granola and baking sweet treats for family and friends.

I wrote my first story when I was 8.
It was about an alien that came to visit Earth (maybe not long after I saw E.T.). I also submitted a book chapter to one of my favourite authors when I was 12.
I'm passionate about helping people feel empowered.
Particularly when it comes to our health. By using inclusive language, fostering open discussion and providing accurate information, we can support people to make informed choices.
Born close to London and raised in Norfolk, I was brought up speaking both English and Dutch (or rather the Belgian Flemish).
I started learning French when I was 5 and later picked up Spanish and German at high school.
By the time I went to university, I had developed a strong passion for languages and communication. As a child, I had already travelled to various countries and family gatherings were always a multicultural affair.
During my undergraduate, I spent a year in Segovia, Spain before moving to Nancy, France at the end of my degree, where I taught English at university for three wonderful years.
A few years later, after completing my postgraduate in Manchester, I started working as a translator and writer.
We now live in Belgium. Where better to run my business than from the country I know as my second home?